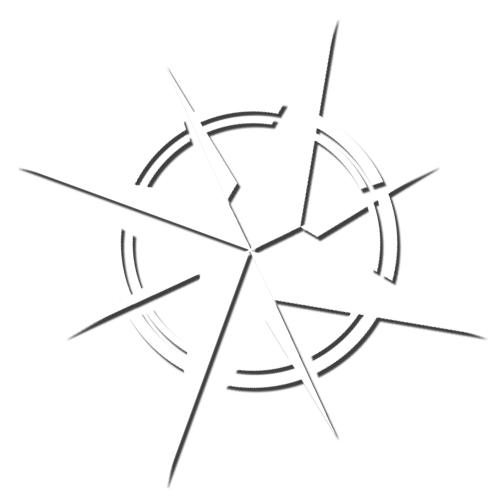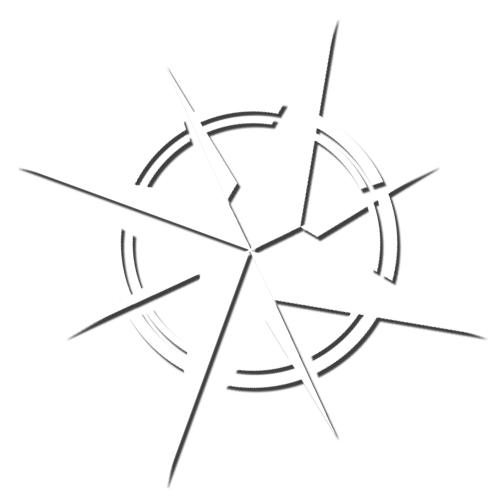 Boat and Trailer Stickers
Order your watercraft decals in advance and be ready to launch upon arrival.
The watercraft decals allow use of the floating courtesy docks that are conveniently located along the property's entire shoreline. Each watercraft decal you purchase comes with a complimentary trailer decal for access to the storage area and a passcode for access to the boat ramp. Use of docks, and the storage area is based on availability. Click here to see locations of courtesy docks, trailer storage area and boat ramp.
Each boat, PWC, and trailer requires a separate decal that must be prominently displayed on your watercraft and trailer(s) for the length of your stay. Floating docks are checked daily for boats without decals.
Ordering your decals in advance
Click here to order your decals in advance. Alternatively, you may call 540-719-1041 weekdays 9 am to 4 pm to order. The cost is $20 per day for each watercraft. There is a $5 processing fee per each order. Visa, Master Card, Discover are accepted.
If you are renting a boat or PWC from our on-site partner, Bridgewater Marina, you do not need to purchase a decal. Your rental watercraft will be delivered to you fully-permitted at no additional cost.
Your decals will be mailed to you if time permits. Please allow 2 weeks for delivery. Otherwise you may pick up your decals upon arrival at the CPOA Office during normal business hours. After hours, your envelope will be waiting for you in the drop box outside the office door.
Last-Minute Orders
If you do not have time to order in advance, you may purchase decals in person at the CPOA Office. The office is open 9 am to 4 pm, Monday thru Friday. At all other times, call the Security Officer on duty at 540-721-8316 to purchase decals.
Boat Ramp Access
Your decal order will include a passcode for the electronic lock on the gate at the boat ramp.